Convicted 1980's Terrorist Resurfaces in Black Lives Matter
"Susan Rosenberg, Judy Clark and Betty Ann Duke (left to right) turned radical and caused havoc with bombs and heists in the 1980s. Duke remains a federal fugitive from justice.
Susan Lisa Rosenberg was active in the far-left revolutionary terrorist May 19th Communist Organization, which engaged in bombings of buildings and provided support to the Black Liberation Army.[1]
Rosenberg was sentenced to 58 years in prison on the weapons and explosives charges. She spent 16 years in prison until her sentence was commuted by President Bill Clinton on January 20, 2001, his final day in office.[3][4] Her commutation produced a wave of criticism by police and New York elected officials.[19]
After her release, Rosenberg continued her work as an anti-prison activist and as of 2020, Rosenberg sits as vice chair of the board of Thousand Currents, which acts as a fiscal sponsor of Black Lives Matter.
Black Lives Matter is seen by it's founders as the reincarnation of the Marxist terrorist Black Liberation Army and Black Panther Party.
These people were not convicted for overdue library books and recreational marijuana.
Mumia Abu-Jamal, AKA Wesley Cook, former Black Panther
alil Muntaqim, AKA Anthony Bottom, former Black Panther, Black Liberation Army member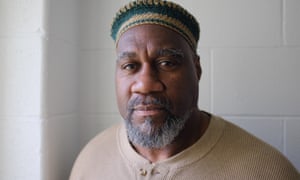 Convicted of: Murders of police officers Waverly Jones and Joseph Piagentini
Mutulu Shakur, associated with Black Panther party and other groups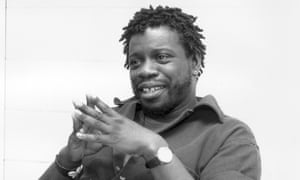 Convicted of: Helping Black Panther Party member Assata Shakur escape from prison in 1979
Russell 'Maroon' Shoatz, former Black Panther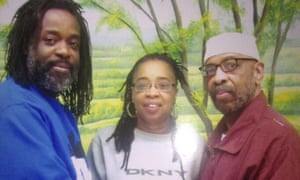 Convicted of: Murder of Philadelphia police sergeant Frank Von Colln
Sundiata Acoli, AKA Clark Squire, former Black Panther, Black Liberation Army member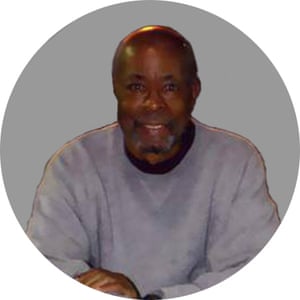 Convicted of: Murder of New Jersey state trooper Werner Foerster
Joseph Bowen, former Black Liberation Army member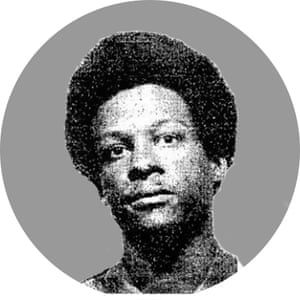 Convicted of: Murder of police officer, and later murder of two prison officers
Veronza Bowers Jr, former Black Panther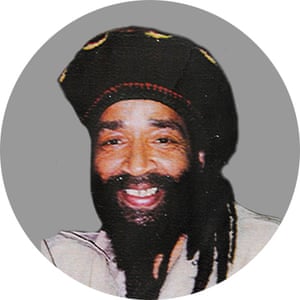 Convicted of: Murder of US park ranger Kenneth Patrick
Fred 'Muhammad' Burton, former Black Liberation Army member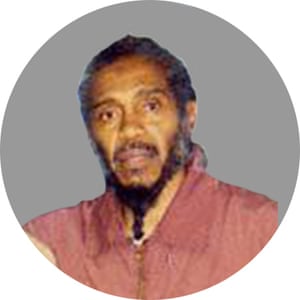 Convicted of: Murder of police officer, and later murder of two prison officers
Romaine 'Chip' Fitzgerald, former Black Panther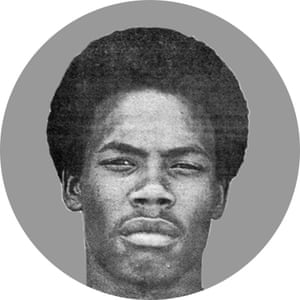 Convicted of: Murder of security guard and attempted murder of a highway patrol officer
Ruchell 'Cinque' Magee
Convicted of: Aggravated kidnapping in 1970 courthouse break-out attempt in which Judge Harold Haley was killed
Ed Poindexter, former Black Panther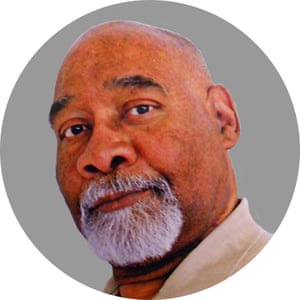 Convicted of: Murder of Omaha police officer Larry Minard
Kojo Bomani Sababu, AKA Grailing Brown, former Black Liberation Army member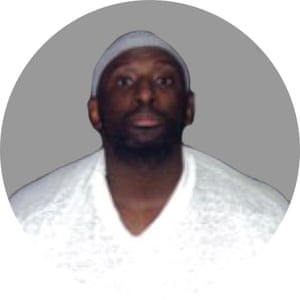 Convicted of: Murder of drug dealer, attempted prison escape
Kamau Sadiki, AKA Freddie Hilton, former Black Panther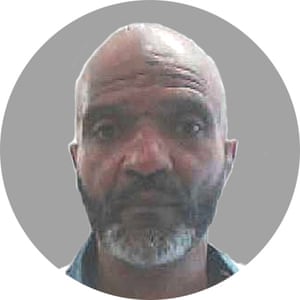 Convicted of: Murder in 1971 of Atlanta police officer James Green